Land Drilling, Civil Engineering & Site Investigations
Oakland Site Investigation was formed in April 2012 and has established itself as a leading sub-contractor within the Site Investigation industry. We have two offices, our main office is in West Sussex and we have another successful office in Hertfordshire. The directors John Essam and Tom Clarke, have over 30 years combined experience carrying out ground investigations, delivering a wide range of site services to the industry.
We now run 8 windowless sampling rigs, along with other equipment including Cable Percussion, coring rigs, hand held window sampling, towable 2500 litre bowsers for soakage testing as well as both hydraulic and electric breakers and hand digging equipment, plate bearing and CBR testing.
We are an accredited member of CHAS, all lead drillers hold NVQ Lead Driller cards in Land Drilling, we have both superviser and operatives in Streetworks and all of our workers hold CSCS cards. This is important to us for keeping high standards both in our work and our approach to work.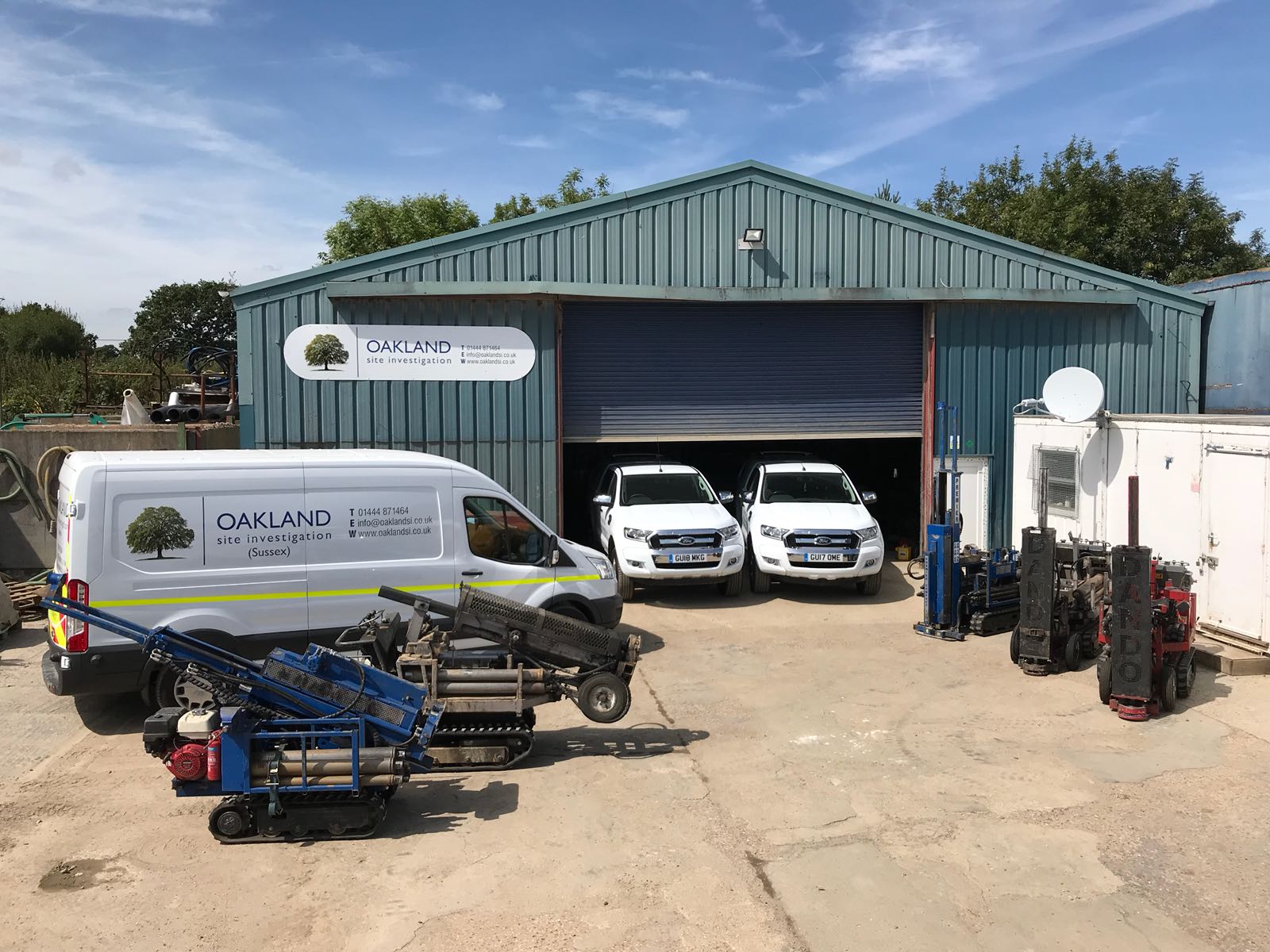 The Oakland Management Team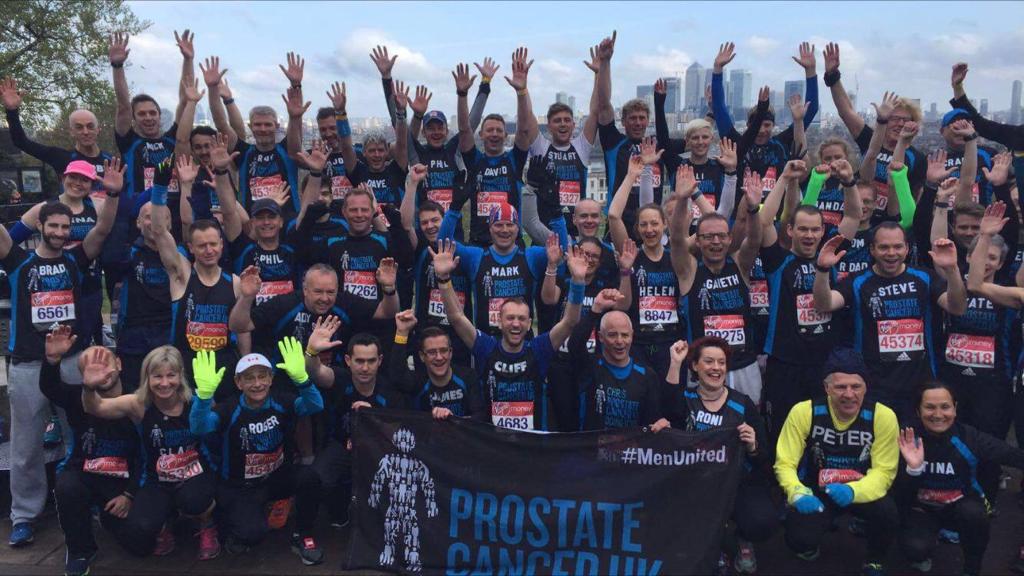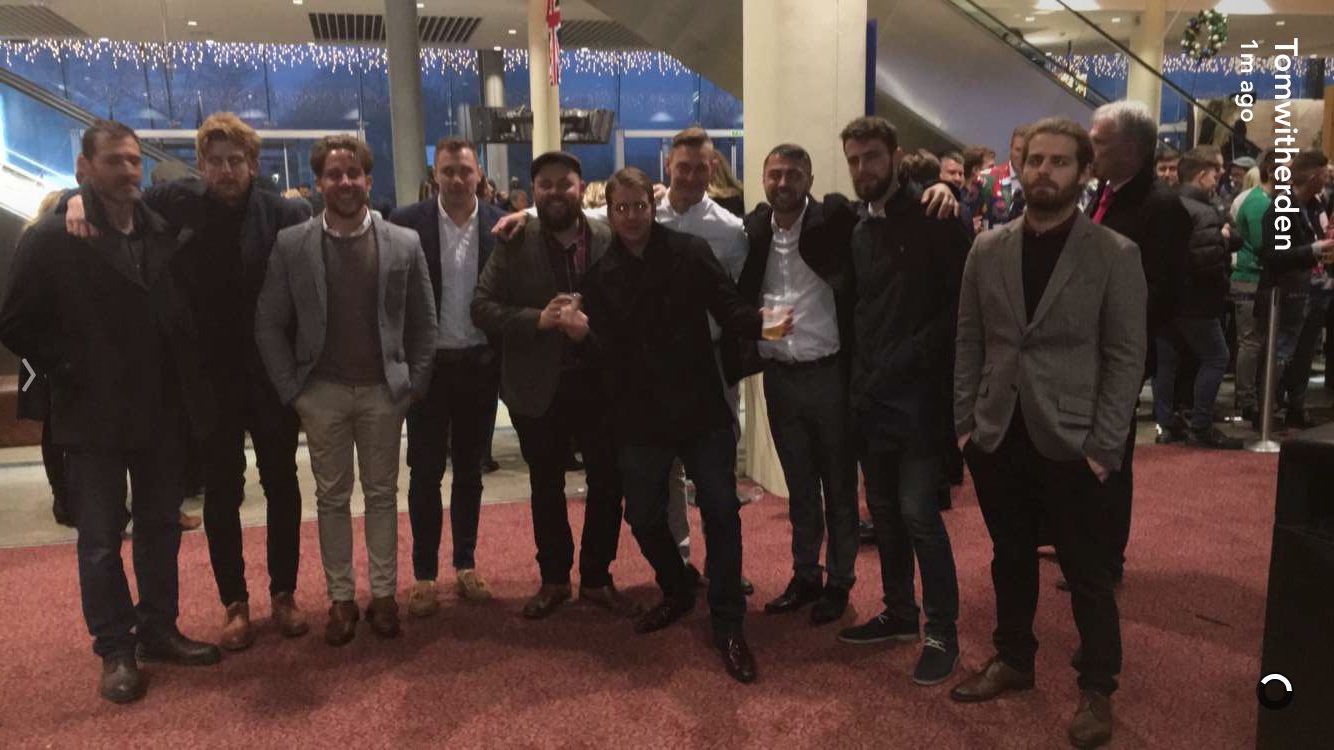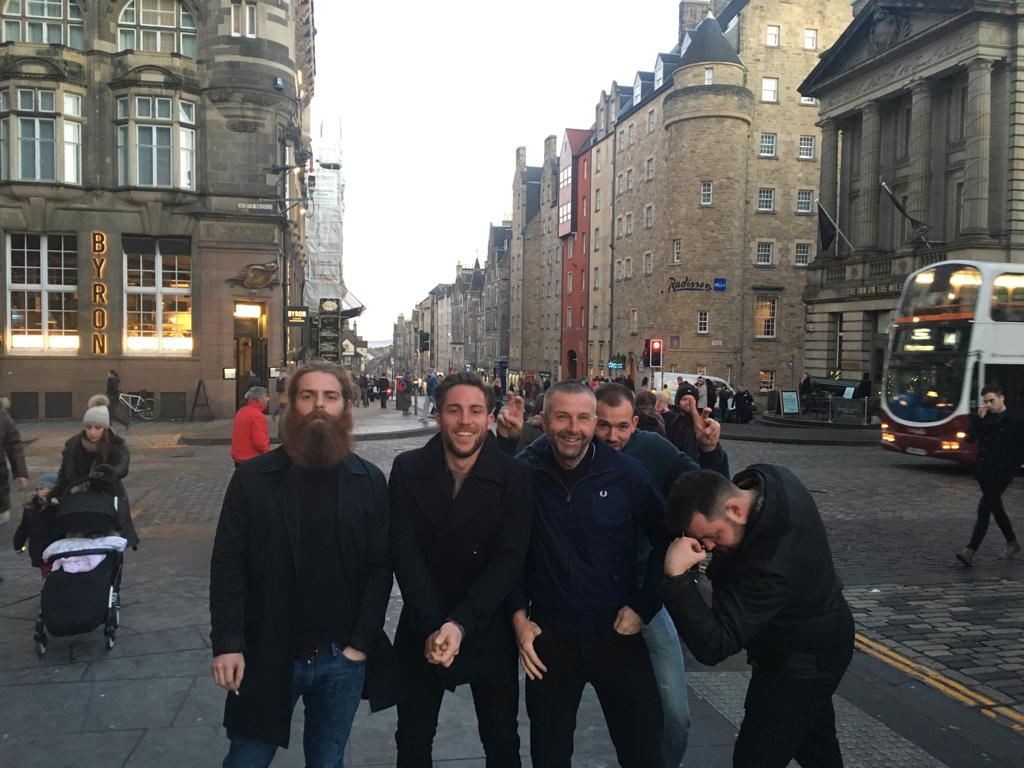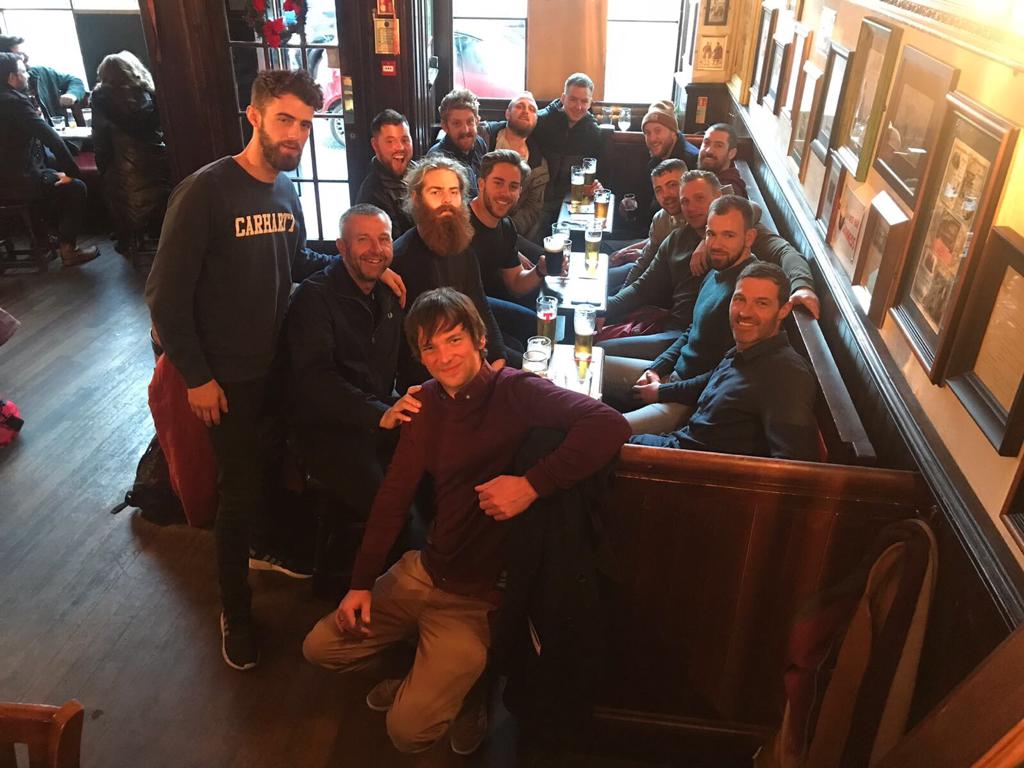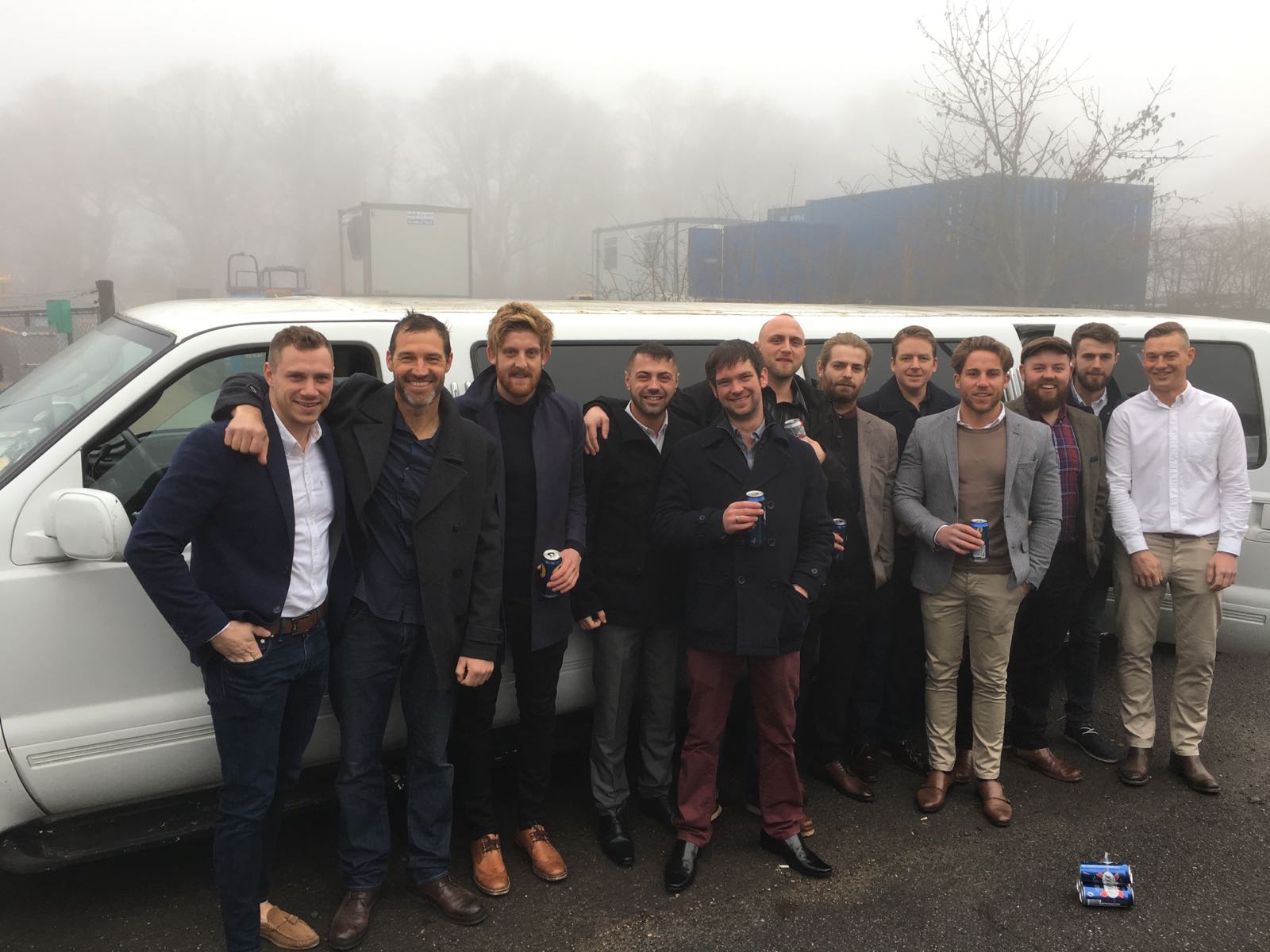 Case Studies
To view some of our previous work please click on our case studies below.
Thorpe, Surrey
admin
2019-06-24T09:35:58+00:00
Burley, New Forest
admin
2019-06-24T09:30:59+00:00
Norwich
admin
2019-06-24T09:23:43+00:00
Our Core Values
At Oakland Site Investigation we pride ourselves on providing a quality and professional solution in every aspect of our work
Accreditations and Trade Associations